Sustainablity
Providing comprehensive range of engineered products and services
from globally renowned manufacturers and service providers.
SUSTAINABLITY
Ownership is vital for any business to succeed, we take ownership and commitment on behalf of our principals and as a technology provider to our customers.
Al Salaam Petroleum is committed to ensuring that its activities are an added value for clients, the environment and the local community. We operate under strict standards and legal requirements set by the nation. We will ensure that our team will be provided with adequate resources and training to our personnel to ensure work is carried out safely, professionally and proactively.
At Al Salaam Petroleum, our strength are our resources and management is focused in creating a true Diversity and Inclusion culture across all dimensions of this organisation. We truly believe that the organization can reach its vision only with resources and inclusion of great ideas from the team.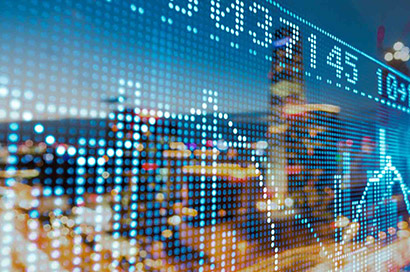 Technology & Innovation
Professionally driven and managed by a team of industry professionals, Al Salaam offers reliable products and solutions to our clients.
View Services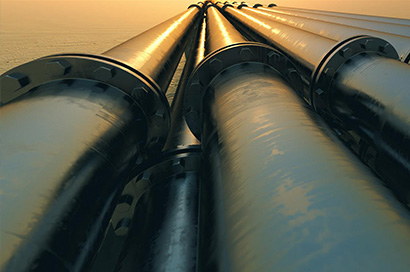 Your Partner in Business
We are not aiming just to supply products but to be with our client's journey to make him successful with long term mutually beneficial partnership.
Contact Us
Our Promise
We take ownership and commitment on behalf of our principals and provide reliable services with guranteed results.. Always!
CONTACT US